It's been like a year since I've listed some
new and upcoming
retellings
! (For a more complete listing of retellings, check out my
classic retellings
and
fairy tale retellings
lists.) I've noticed some trends lately, though I didn't list all the books that fit these as several don't have covers yet. We have lots of Sherlock Holmes tales (not surprising, since the copyright is up), a handful of Frankenstein tales (some not out until 2017), as well as some lovely obscure fairy tale retellings. Here are some newly released and upcoming retellings I've discovered.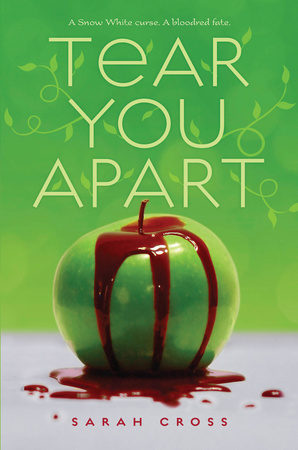 Tear You Apart
by Sarah Cross
This is a companion to her other book,
Kill Me Softly
(a sleeping beauty retelling). It came out in January of this year and is a retelling of Snow White.
One Witch at a Time
by Stacy DeKeyser
This one is also a companion book; the first one is
The Brixen Witch
(the Pied Piper). This one is a retelling of Jack and the Beanstalk, not one that's seen a lot of retellings. It came out in February of this year.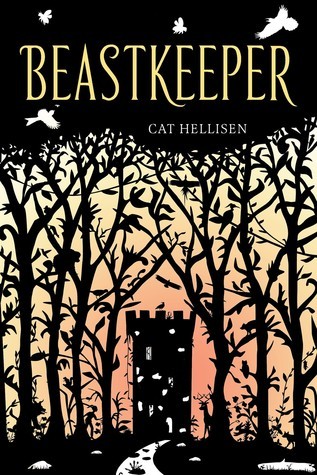 Beastkeeper
by Cat Hellisen
This is a retelling of Beauty and the Beast, about the beast (a girl) and the curse that follows her family. It came out in February of this year as well.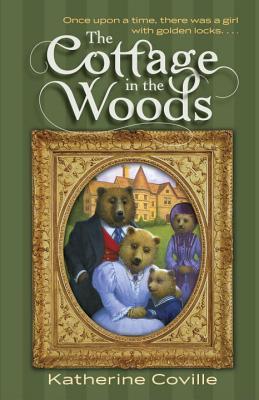 The Cottage in the Woods
by Katherine Coville
As you can probably tell from the cover, this is a retelling of the Goldilocks story, but from the point of view of the bears. Definitely not many of this fairy tale that I've read. I'm intrigued! It came out in February this year.
Valiant
by Sarah McGuire
Another unusual fairy tale retelling, this one tackles the Brave Little Taylor. I've yet to get my hands on it, but I'm interested enough to pick it up. Arrived in April of this year.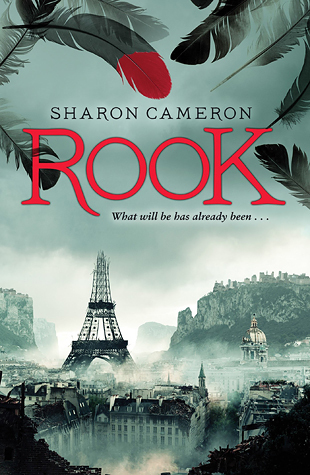 Rook
by Sharon Cameron
There have been a handful of Scarlet Pimpernel retellings lately, and here's another that's set in the future. I'm pretty much a sucker for anything retelling that story, cause it's one of my faves. Came out in April 2015.
Hold Me Like a Breath
by Tiffany A. Schmidt
This one says it's loosely based on the Princess and the Pea, and it's first in a series called Once Upon a Crime Family. I'm sold! Came out in May 2015.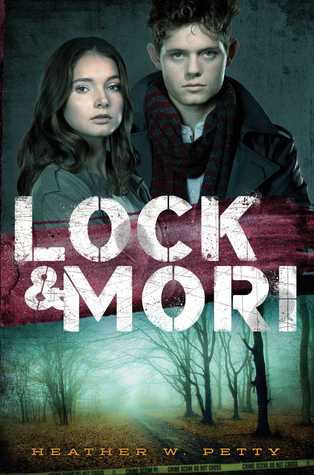 Lock & Mori
by Heather Petty
One of several Sherlock retellings that's come out recently. This one looks intriguing as an origin story, and Moriarty is a girl (obviously). Coming out September 2015.
The Beast of Cretacea
by Todd Strasser
I'm not sure if this is a straight up retelling of
Moby Dick
or not, but based solely on the characters of Ishmael and a Captain Ahab, I'm putting it in there. This is a futuristic tale, set in space. Coming October 2015.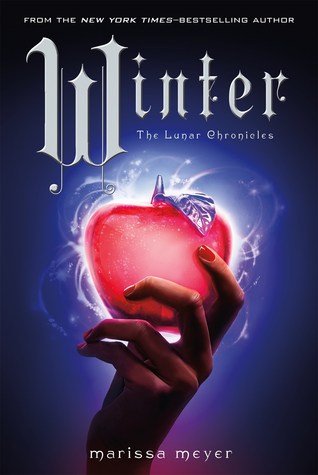 Winter
by Marissa Meyer
If you haven't heard about this one, you've been living under a rock. Yeah! I'm so excited for it to finally come out - in November. Also, in case you didn't know, a retelling of Snow White.
Teen Frankenstein
by Chandler Baker
I'm gonna let you guess which book this one is based on. :) It's first in a new series called High School Horror, with plans to tackle
Dr. Jekyll and Mr. Hyde
and
The Phantom of the Opera
in the next books. This one comes out in January 2016.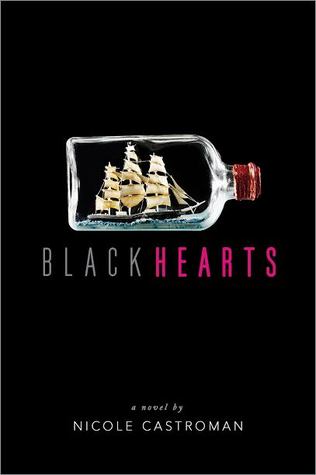 Blackhearts
by Nicole Castroman
This one is a retelling of the tale of Blackbeard, also not something that there's much of (though, I might just be ignorant of others). It's coming in February of 2016- and I LOVE that cover!
The Shadow Queen
by C.J. Redwine
And here is another Snow White retelling, there are so many! Coming in February of 2016.
The Great Hunt
Wendy Higgins
And for another unusual retelling, this one is based on the Singing Bone, a Grimm brothers fairy tale that I know nothing about. Coming in March 2016.
Exit, Pursued by a Bear
by E.K. Johnston
Not your typical retelling I believe, as this one "riffs on Shakespeare's
The Winter's Tale
," and it sounds rather interesting. Coming next March.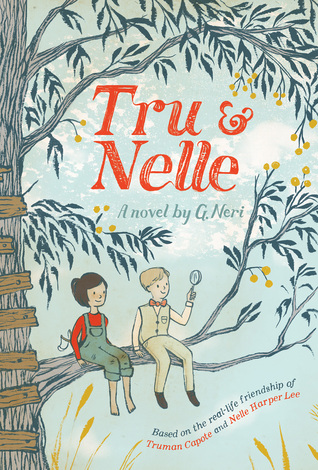 Tru and Nelle
by G. Neri
This is also not a straight up kind of retelling, as it's "inspired by the friendship between Truman Capote and Harper Lee." It sounds rather interesting, nonetheless. Coming in March 2016.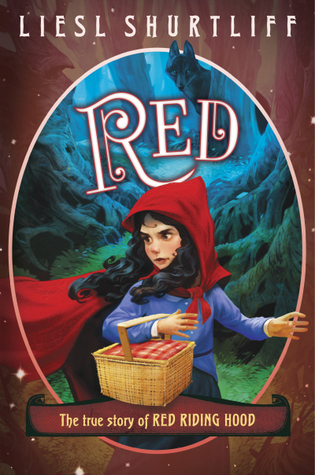 Red: The True Story of Red Riding Hood
by Liesl Shurtliff
This is the third in Shurtliff's series, the first two retelling Rumplestiltskin and Jack and the Beanstalk. I've enjoyed both of them, so I'm eager to try this one as well. Coming in April next year.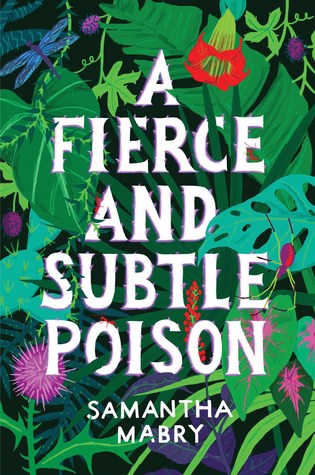 A Fierce and Subtle Poison
by Samantha Mabry
And one more unusual retelling, this one is based on Nathaniel Hawthorne's short story "Rappaccini's Daughter," which I've never heard of. Sounds rather interesting and makes me want to find that short story. Coming in April 2016.
Suffer Love
by Ashley Herring Blake
And to round things out, we have a contemporary retelling of
Romeo and Juliet
. This one comes out in May 2016.
Any favorites? Any that I missed?
If you buy through my Amazon linkage, I will get a very small percentage