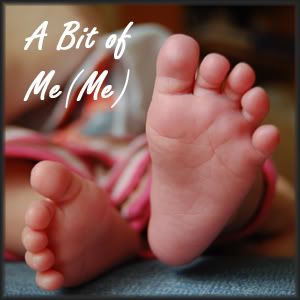 For this week's question, we are supposed to list at least one thing we're grateful for. Let's be honest, I've never been good at only picking one thing :) Here's the short list:
Family
I assume this is number one on pretty much everyone's list. Where would we be without family or the people in our lives we consider family? They offer us support and love and everything we humans need. My husband who is, you know, always there for me (and on and on and on about him). I love living near most of my family - the get togethers are wildly entertaining (so looking forward to Thanksgiving). I know I'll miss them when we finally move :)
A Job
This was a hard one for me to say, because I've been struggling so much with my job recently. But, because of my job, we've been able to pay for my husband's schooling without going into debt. We have enough to eat and a place to stay warm. I'm glad to have one, especially in this economic situation.
Books
Yeah, it's cliche I know (considering I blog about books), but it's true. Books are what keep me sane (some of the time) and help me relax and unwind at the end of the day (or the beginning or the middle). I love to have something on hand to keep my mind from worrying about stuff I can't control (and some that I can). This even makes me grateful for parents who taught me to read, for teachers who encouraged it, and for libraries who provide what no one individual could. I love my books :)
What about you?
If you buy through my Amazon linkage, I will get a very small percentage